Convenient and affordable liability insurance solutions for modern small businesses.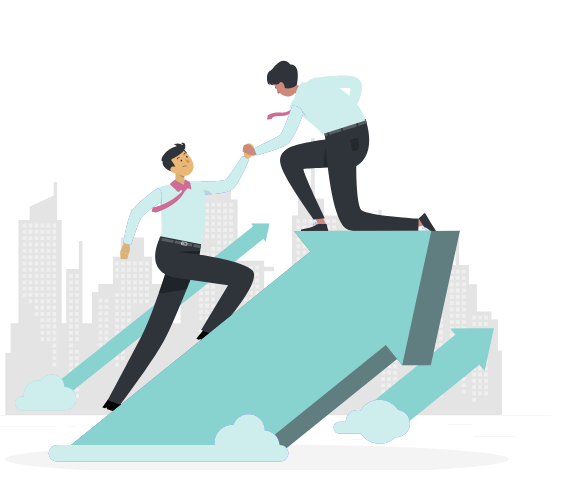 Check out our success stories:
Servicing Industries With Multiple Lines Of Insurance Needs.

Get a quote online 24/7 faster

Contact an independent agent when you need them

Receive coverage quickly and seamlessly

Access your insurance documentation in a flash

Protects the business from third-party accusations of negligence resulting in bodily injury, property damage, personal injury, and advertising injury.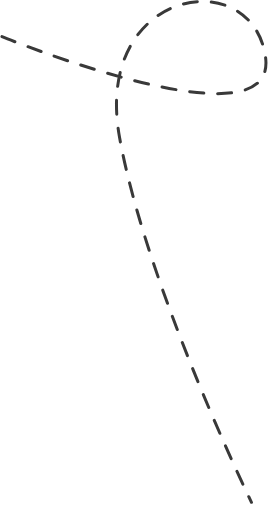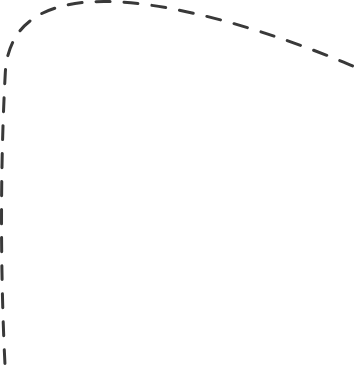 Also known as errors and omissions, this covers situations in which there is a business disagreement with your client. This can include a missed deadline or if your business is accused of negligence or wrongdoing.


Cyber insurance generally covers your business's liability for a data breach involving sensitive customer or employee information, such as Social Security numbers, credit card numbers, account numbers, driver's license numbers, health records, and proprietary/intellectual information. Besides legal fees and expenses, cyber insurance typically helps with: notifying customers about a data breach, restoring personal identities of affected customers, recovering compromised data, and repairing damaged computer systems. Most states require companies to notify customers of a data breach involving personally identifiable information – a process that can be very expensive.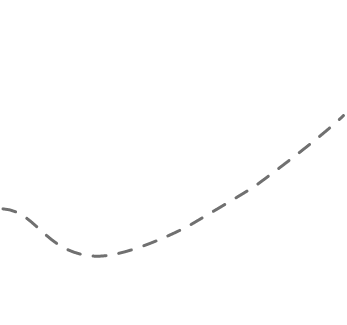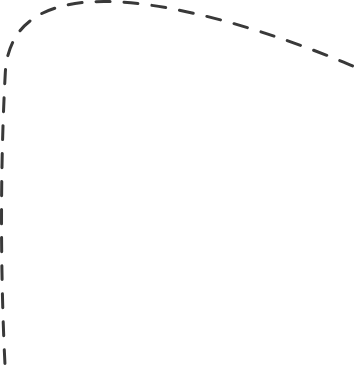 Commercial Auto Insurance
Commercial auto insurance is liability and physical damage protection for vehicles, such as cars, trucks and vans, that are used for business. Commercial vehicles require a separate policy because they're typically exposed to more risk than personal vehicles. Commercial auto insurance isn't just for heavy industrial vehicles like semis or dump trucks, but even a small pickup truck and trailer.


Event Insurance is a General Liability policy designed to protect the event holder for most claims of guest or spectator injury or property damage arising from the event. This type of coverage is often required from the venue.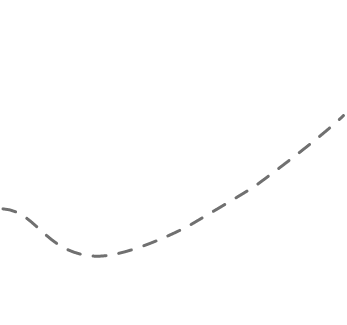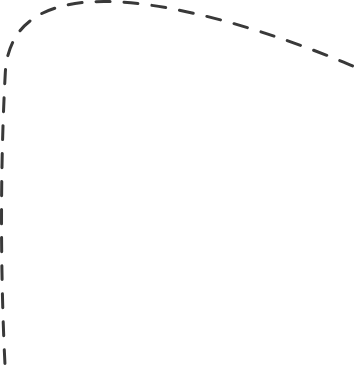 In the state of Florida, when your business has at least 4 employees including business owner(s) and officers, your business is legally required to carry worker's compensation. This protects your business and your employees in the event of a workplace injury. It can pay for 100% of medical treatment, plus some lost wages and other costs.


A surety bond is a promise to be liable for the debt, default, or failure of another. It is a three-party contract by which one party (the surety) guarantees the performance or obligations of a second party (the principal) to a third party (the obligee).
Find Your Bond: 
Contract Bonds: Required by the State for Project Based work, including Bid or Proposal Bonds, Construction Bonds, Performance Bonds, and Supply Bonds.
License & Permit Bonds: Some businesses are required by law to purchase a surety bond before being able to operate, including health spas, liquor distributors, motor vehicle dealers, and tax professionals.
Miscellaneous Bonds: These bonds fall outside the other categories listed and include Lease Bonds, Utility Bonds, Lost Securities Bonds, and Self-insurers.
Federal Government Bonds: Some agencies of the Federal Government accept or require surety bonds in a variety of circumstances, including Immigration Bonds, Customs Bonds, and Alcoholic Beverage Bonds.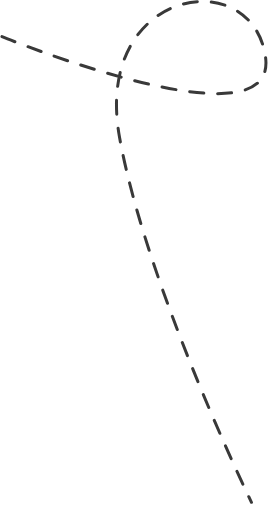 We are there for you when things go wrong.
Don't Just Take Our Word For It!
The Companies we have worked with in past are the witness of our success